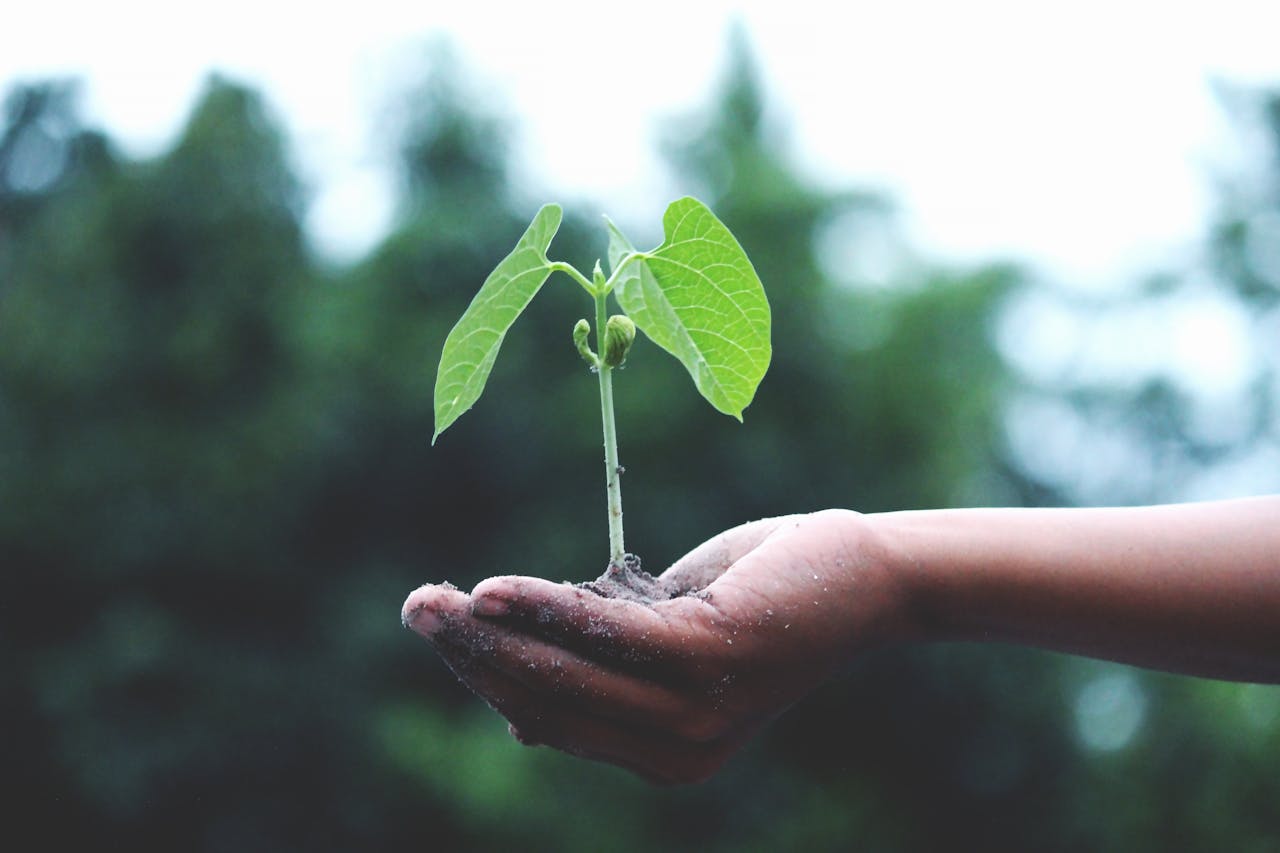 As a reminder to all people who call themselves Free Methodists, we celebrate and recognize the sanctity of life and worth of all persons. Freedom Sunday is fast approaching on September 30, and we urge everyone to support efforts such as those led by the Set Free Movement. We must work aggressively to end slavery and everything that degrades people.
Similarly,  all persons, whether slave or free, from conception until death, are of inestimable worth and are image bearers of God. That includes the unborn. We remind everyone who has been engaged in recent national conversations on matters pertaining to the right to live, that the Free Methodist Church is clear on such matters. As we state in our Book of Discipline, Paragraph 3222 B., and reaffirm here, "The intentional abortion of a person's life, from conception on, must be judged to be a violation of God's command, 'You shall not commit murder,' except when extreme circumstances require the termination of a pregnancy to save the life of the pregnant woman."
According to the Book of Discipline, "Induced abortion is the intentional destruction of a person after conception and before delivery by surgical or other means. Therefore, induced abortion is morally unjustifiable except when the act has been decided upon by responsible and competent persons, including Christian professional counsel, for the purpose of saving the life of a pregnant woman. Abortion, when it serves the ends of population or birth control, personal preference or convenience, and social or economic security, must be considered as selfish and malicious."
We understand the complexities of these matters and understand divergent views but remain committed to the celebration of life God created in his own image. Though some no doubt disagree with us on these matters, we nevertheless are resolutely committed to and reaffirm our love for God and all persons.
Board of Bishops, Free Methodist Church –USA
Matthew A. Thomas, David W. Kendall, David T. Roller